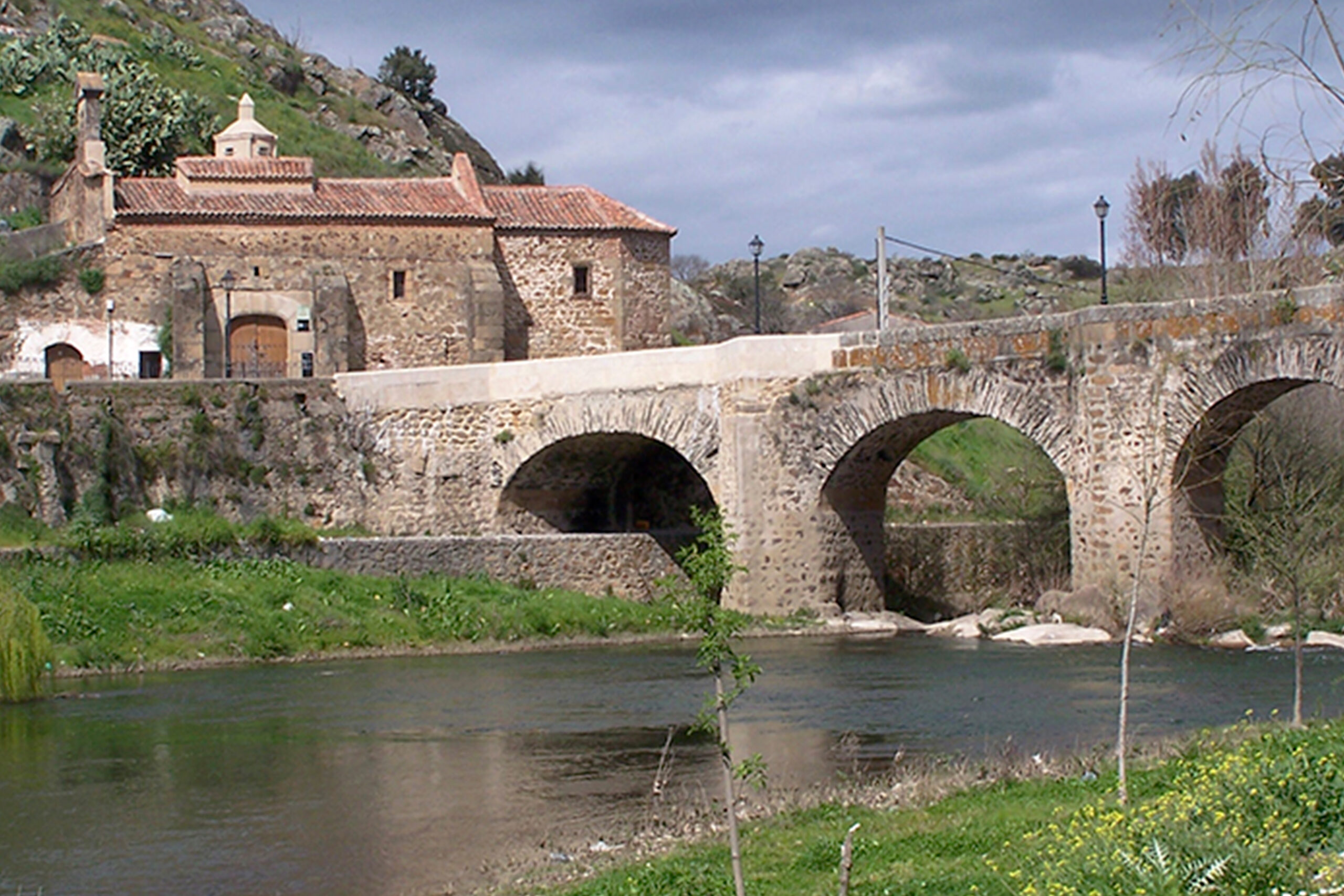 The San Lázaro Bridge is an ideal spot for watching small birds; the river Jerte and its banks make this PIO a perfect place to enjoy birding. With constant flights of different species of birds along the river. It is also a point of connection with the PIO del Cachón, which can be reached on foot along the river walk.
The San Lázaro PIO point can be visited all year round. Autumn and winter are preferable, due to the wintering birds. Spring and summer are equally interesting, where different species of birds gather due to the constant presence of water.
The best time for this PIO is in the morning and afternoon.
Great Tit, House Martin, House Martin, Crag martin, Wren, Blackcap, Blackcap, Blackcap, Grey Heron, House Sparrow, Barn Swallow, Barn Swallow, Dartford Swallow, House Martin, Blue Tit, Goldfinch, Goldfinch, Goldfinch, White Wagtail, Grey Wagtail, Yellowhammer, Linnet, Linnet…